Success Story
Duct Divers was started in 2018 by Wayne Lawrence a single father of 2. We strive to make a difference at every interaction.
Indoor air quality…IT MAKES A DIFFERENCE!!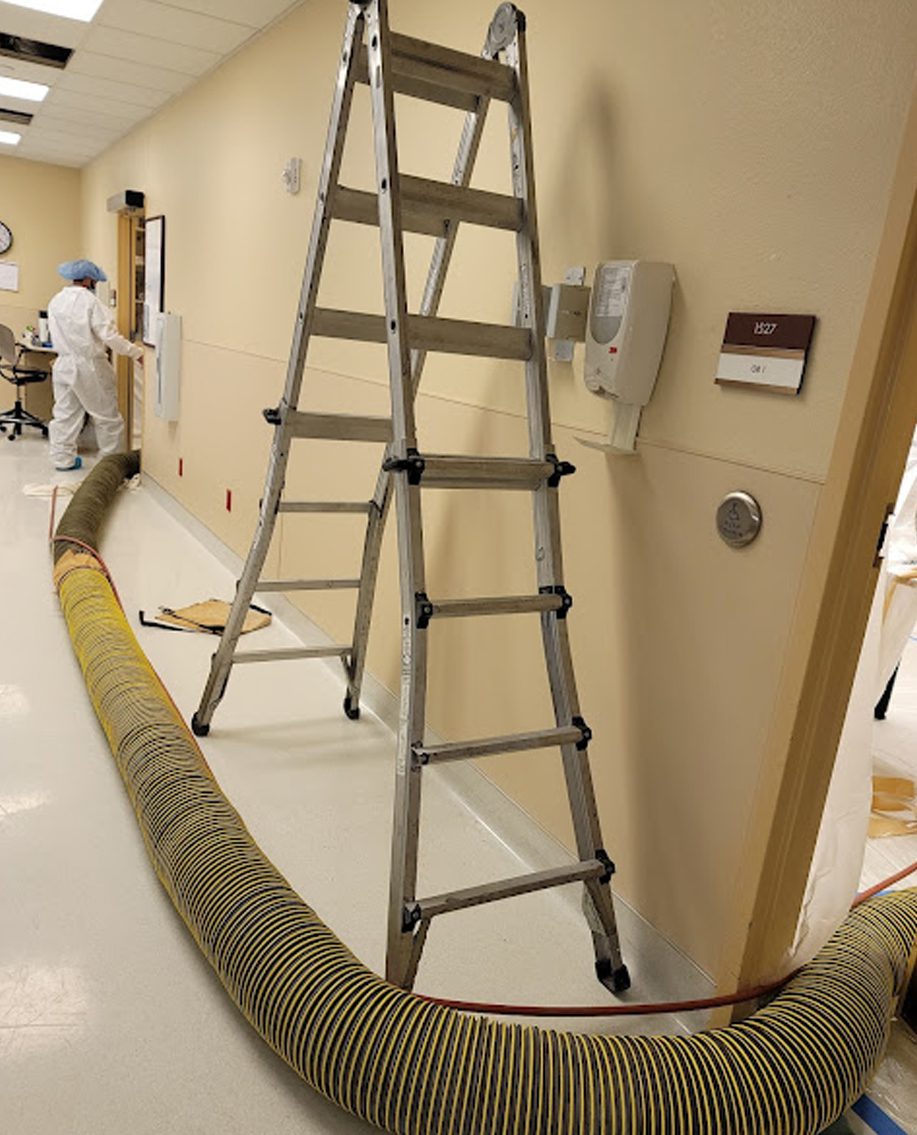 Customer Service
Your satisfaction is our top priority. Our friendly experts listen to your concerns and provide you with quality services.
State-of-the-Art Equipment
We use state-of-the-art duct trucks to thoroughly clean your vents. Our experts are equipped and ready to help you!
Commercial & Residential Services
We offer both commercial and residential vent cleaning services. Get a free estimate and talk to our team today!